Dr. Mal Mohanlal is a family physician who graduated in medicine at the University of Queensland in 1966 and has been in General Practice since 1972.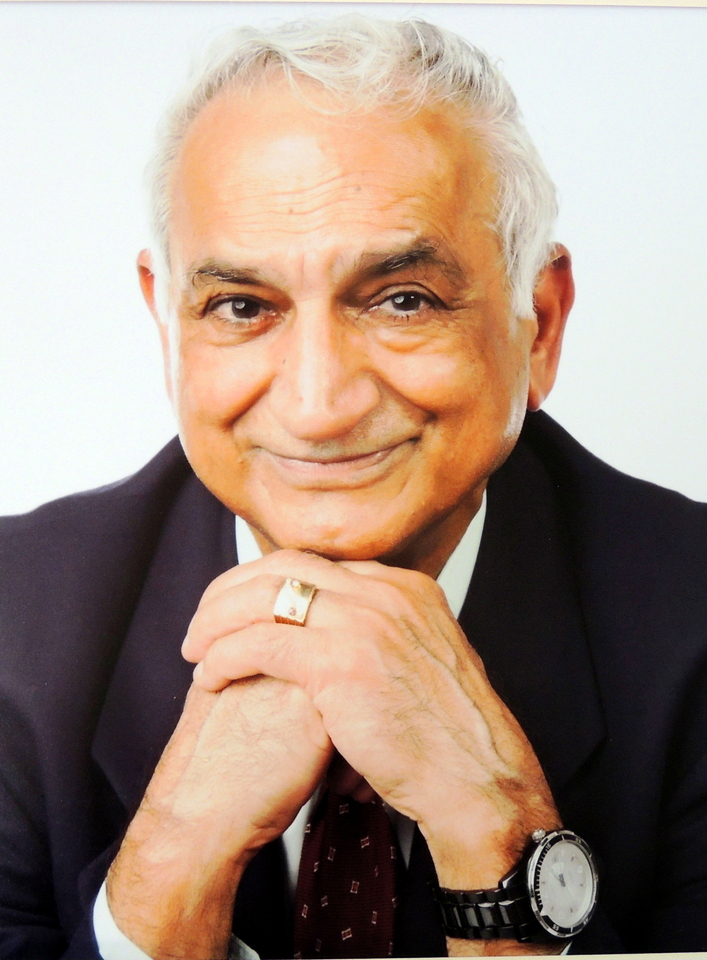 He has special interests in Medical Acupuncture, Clinical Hypnotherapy and Spinal Manipulation. In the past he has been a frequent writer of letters to the editor of various newspapers and medical journals. However, after seeing all the self created misery around in this hypnotic world and increasing mental illness in society, he felt compelled to write this book.
This book is therefore written for people who have become disenchanted and have some insight into their problems, but do not know how to go about solving them. It will benefit anyone who is willing to clear up chaos and confusion in their mind, and bring about some better understanding and transformation in their life.
If you are anxious, depressed and miserable – you should read this book.
If you are broken-hearted and affected by love – you should read this book.
If you are stressed, fearful and phobic – you should read this book.
If you want to stop smoking or lose weight – you should read this book.
If you are looking for love, happiness, security and peace – you should read this book.
Send a message to Dr. Mal Mohanlal
A Book of Self Knowledge and the Subconscious Mind". The first fifty pages of this book contain the secrets of the mind and therefore considered essential reading.